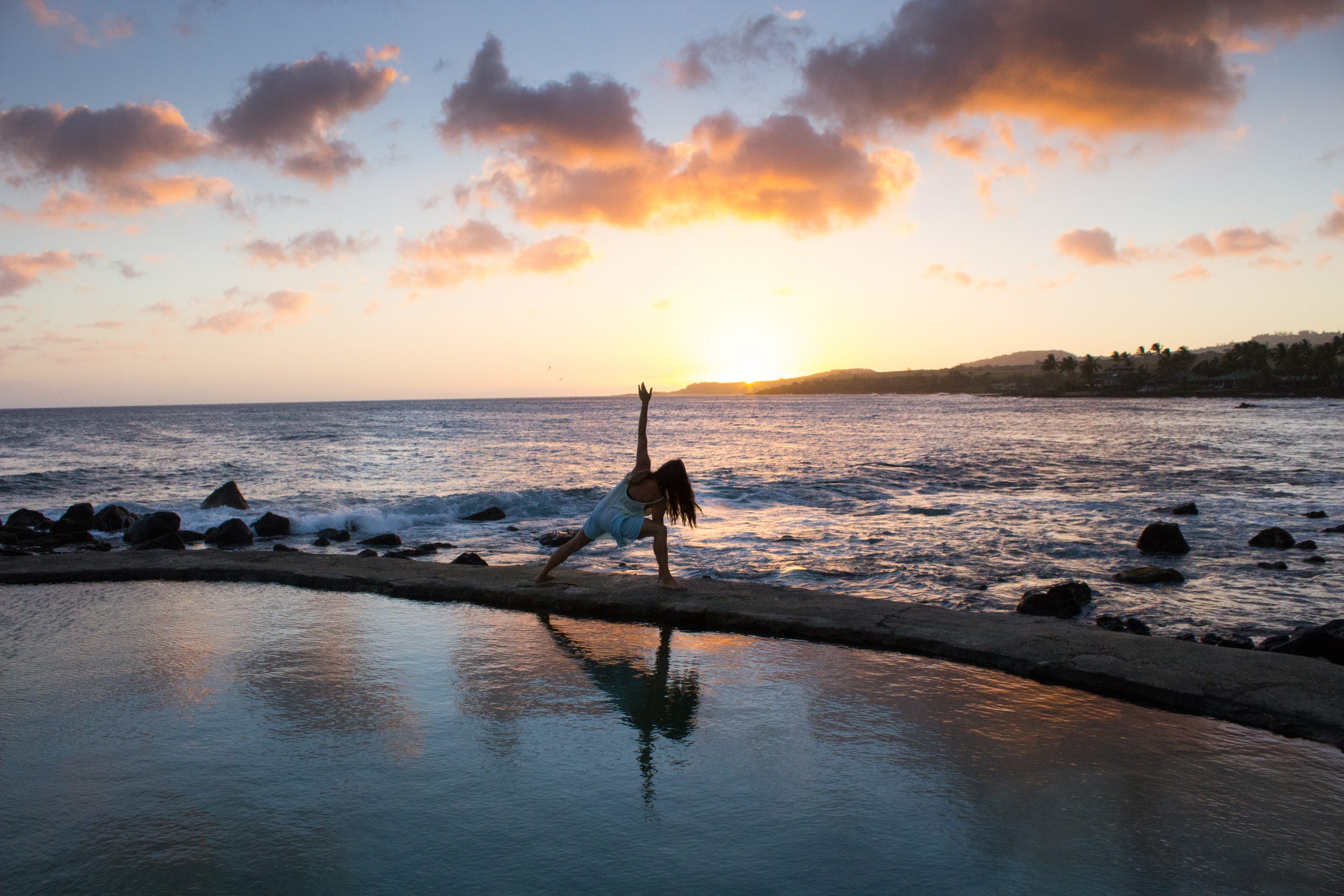 C.E.T
Data Recovery and Web Solutions. If you have lost your data we will try and get your data back.
Heartbroken by lost files, pictures, Mp3 files that you really needed contact us immediately.
cetdatarecoveryandwebsolutions@gmail.com
Services in Dereham, Norwich and Norfolk only
Hi there. if you have a hard drive that is knackered and think you have lost all your MP3 Files then think again for a resonable price we will get them back for you.
We will only Charge you
£80 + £15 Admin Fee total recovery £95
Because the business is based in Dereham we only serve the nearby Norfolk counties. If you want us to look at your PC you have to contact us and arrange to meet us in Dereham we will collect your PC/Laptop and then give it back to you once we have found you data.
We aim to get 80% of data back depends on your hard drive and how corrupted it is.
An initial service charge of £15 on top of the recovery price exists
To contact us email: cetdatarecoveryandwebsolutions@gmail.com
lost Hard Drives
Our new site covers getting your data back from Lost Hard Drives we also transfer your data from one handset to another join us and lets get your lost file
Inspiration. Motivation. Support.
Welcome to CET Data Recovery and Website Solutions.
We aim to get your data back whether its a External Hard Drive and you have lost all of your family photos, a Desktop Hard Drive or Laptop SATA and you have lost your Operating System and all your data is gone that's where CET Steps in.
We operate mainly in Dereham, Norfolk but do also cover other areas however you will have to bring your item to us to repair.
We aim to get a least 50% of your data back on some occasions we get all data back it depends on the severity of how damaged your Hard Drive sector is.
We also create basic websites for easy beginners nothing to complicated and at a reasonable cost so email us today for any queries.
To get your data back email us cetdatarecoveryandwebsolutions@gmail.com and we will get back to you.
Lost your data?
Its time to get it back, Thought all those treasured photos are gone then give us a try